The golf instructors at Golf Science Center perform golf swing analysis and golf instruction using the latest technology, the High Definition golf™ curved screen 3d simulators. You can also practice or play a round of golf at a world class course.Inclement weather is never an issue at our indoor golf center located at 211 North 13th Street in center city Philadelphia, Pa.

Call (215) 279-7835 for a tee time or to schedule a lesson appointment.
Reservations are always required.
About Our Services
GEARS GOLF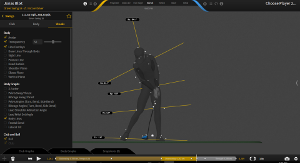 GEARS Golf is a full swing club and body tracking system used by PGA pros, club fitters, and club manufacturers to measure and analyze every nuance of a swing, in full 3D, from address to follow-through. Built on the same technology used by biomechanists and filmmakers, GEARS is the most advanced motion capture solution developed specifically for golf.
L.A.B. GOLF DIRECTED FORCE PUTTERS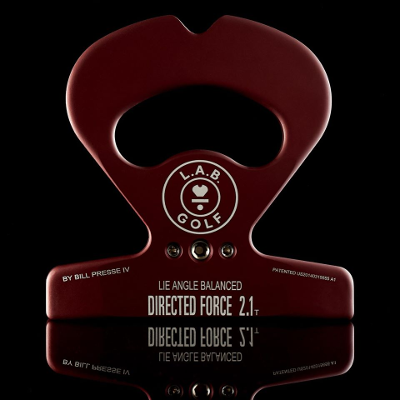 Golf Science Center is a Custom Fitting and Sales Center for L.A.B. Golf Directed Force Putters. Call (215)279-7835 to arrange a fitting appointment.